Your guests will enjoy the best Oregon photo booth rental ever!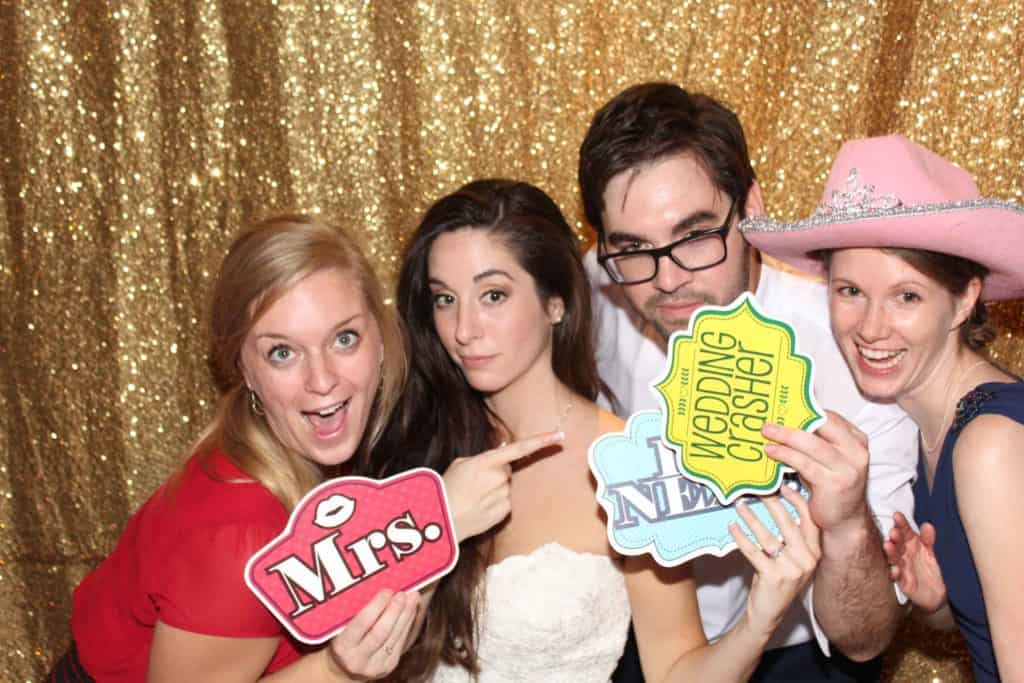 What style of photo booth rental would you like?
With 7 different styles of photo booth rentals available, we can give your guests the perfect photo booth rental experience. From traditional photo booth rentals, to our new Selfie or 360 slo-mo video booths, your guests will have the time of their lives creating memories.
Nothing energizes a party more than a photo booth rental from Only The Best Sound Photobooth.  Our open-air style oregon photo booth rental keeps the fun going all night.
Your guests grab one of our fun props and then the fun begins.
Our attendant will keep everything moving and after the event, you will get a digital copy of all the photos as a wonderful way to remember the spontaneous fun of the event.
ADD ANY STYLE PHOTOBOOTH TO THE BUDGET WEDDING PACKAGE FOR JUST $250!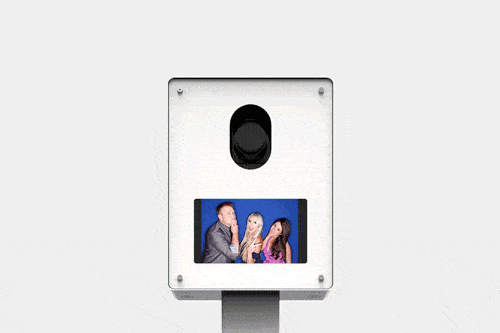 Your Guests Can Share
Everything!
All of our photo booth rentals include social media sharing allowing your guests to directly receive copies of their photos and share them.  Photos can also be displayed as a live slide show during your event.  Call us today to hear more!
360 Glam Video Photo Booth - starting at $395
Our 360 Glam Video Booth is the newest addition to our modern photo booth experiences. Our 360 VIDEO BOOTH RENTAL is a fun photo booth experience that will create a dynamic environment for all to enjoy.  This booth is perfect for parties, weddings, corporate or school events.  Our 360 Slow Motion Video booths are high tech and come with everything you need to make your event memorable. It is guaranteed to make your event even more fun, and make your guests into a viral internet sensation! The Glam Booth provides your guests with a way to generate professional and engaging content that is brandable and shareable on social media.  
Selfie Wizard Booth Rental > Full Event Rental - starting at $295
Selfie Wizard is an interactive photo sharing booth. It can be a separate rental or as an addition to our Wedding DJ services.
Selfie Wizard allows guests at your event to upload photographs from their own devices to display on your Electronic Guestbook Slideshow with their personalized messages and emojis. You and your guests can share your memories and feel more connected through this innovative photo booth.
The photos and slideshow can be saved on a USB drive and also can be printed instantly at the venue!
And the best part, your friends and families not attending the wedding can also be a part of your celebrations through our Selfie Wizard! They can virtually interact with you by uploading and downloading photos to the booth. You will miss their presence a little bit less!
Ipad Photo Booth Rental - 3 Hour Rental - $495
Classic Photo Booth Rental > $595 for 3 hours
Green Screen Photobooth - $595 for 3 hours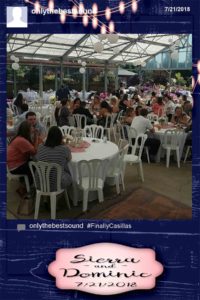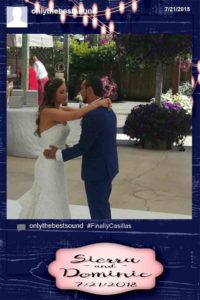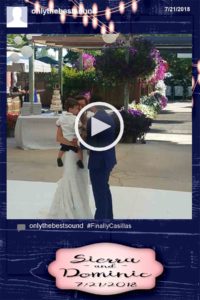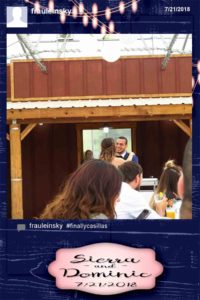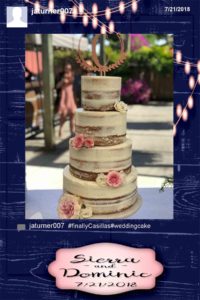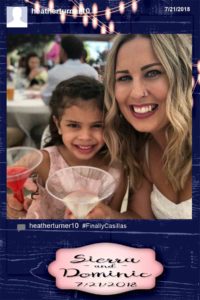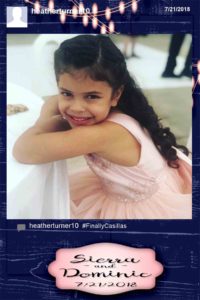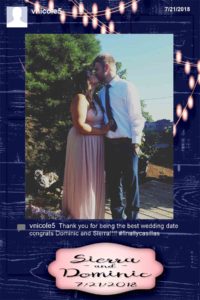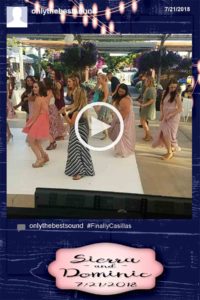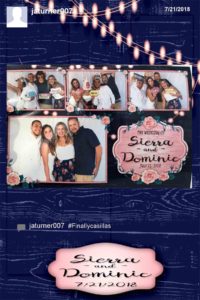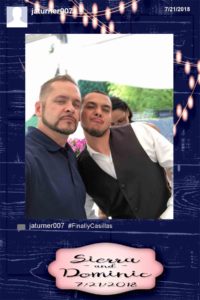 Hash Tag Photo Booth Rental $295
Video/Photo Guestbook - $295
This photo booth rental gives your guests the ability to create video messages as well as photo booth pictures.  Pictures and video can also be signed on screen by your guests.  Create a fun experience instead of a regular sign in book at your event or wedding.  Booth can be added to any other photobooth package or be a stand alone booth.  Call today for pricing or options!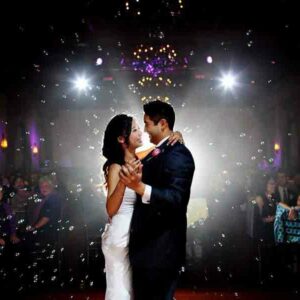 Wedding Music
Choosing the best wedding ceremony songs can seem hard, but modern weddings have many genres of music to help you pick the best for your
Read More »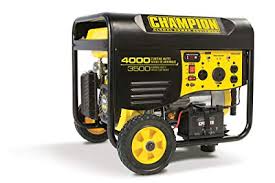 Wedding Planning
You have found the perfect venue for your dream wedding.  But there is no power provided at the site for all of your vendors or
Read More »
Wedding Music
25 Top Mother-Son Dance songs for your Wedding The father-daughter dance may be considered the more classic custom for including parents in the reception; however,
Read More »