Live Streaming - serving Salem, Portland, Eugene, Bend and the Oregon Coast
Call us today to schedule your livestream!
Click below to expand your video to full screen
Due to copyright laws, audio may have to be muted when music is being played during the event.  Please continue watching as the audio will return when the music stops.
Live Stream any event, wedding ceremony, birthday party, or festivities to the folks who matter.
LIVE STREAMING STARTS AT JUST $295 AND INCLUDES A RECORDED COPY AND YOU TUBE LINK FOR LATER VIEWING
Wedding Ceremony - McMenamins - Edgefield, Troutdale, Oregon - Nik & Patricia - 9/3/23
Wedding Ceremony - Loch Lolly Christmas Tree Farm, North Plains, Oregon - Robert & Sierra- 9/2/23
Wedding Ceremony - Mt Hood Ski Bowl, Hood River, Oregon - Abigail & Logan- 8/25/23
Wedding Ceremony - The Griffin House, Hood River, Oregon - Peter & Rebecca - 8/19/23
Wedding at Deepwood Estates, Salem, Oregon - Jacob and Katie - 8.8.23
Wedding at Bridal Veil Lakes - Corbett, Oregon - Eric & Emily - 8.5.23
Wedding at Horning's Hideout - Lakeside - Mike and Jandee - 7.2.23
Wedding at The Water Oasis - Newberg - Karlene & Casey's 1st Dance - March 25, 2023
Wedding at The Water Oasis - Newberg - Karlene & Casey - March 25, 2023
LIVE STREAMING/RECORDING STARTS AT JUST $295
CONTACT US ABOUT YOUR LIVE STREAMING NEEDS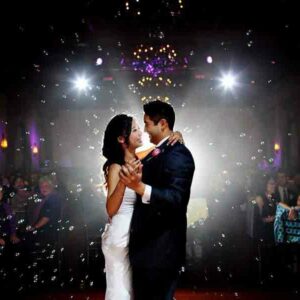 Wedding Music
Choosing the best wedding ceremony songs can seem hard, but modern weddings have many genres of music to help you pick the best for your
Read More »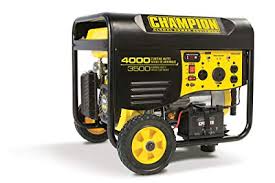 Wedding Planning
You have found the perfect venue for your dream wedding.  But there is no power provided at the site for all of your vendors or
Read More »
Wedding Music
25 Top Mother-Son Dance songs for your Wedding The father-daughter dance may be considered the more classic custom for including parents in the reception; however,
Read More »